With the new products from our "Zero Waste Beauty Bar", we are for the first time offering bulk containers made of reusable glass jars for retailers in order to be able to counteract the high volume of waste. Every year, several million tonnes of plastic cosmetic packaging are produced worldwide, a large part of which ends up in the sea, endangering the lives of countless creatures.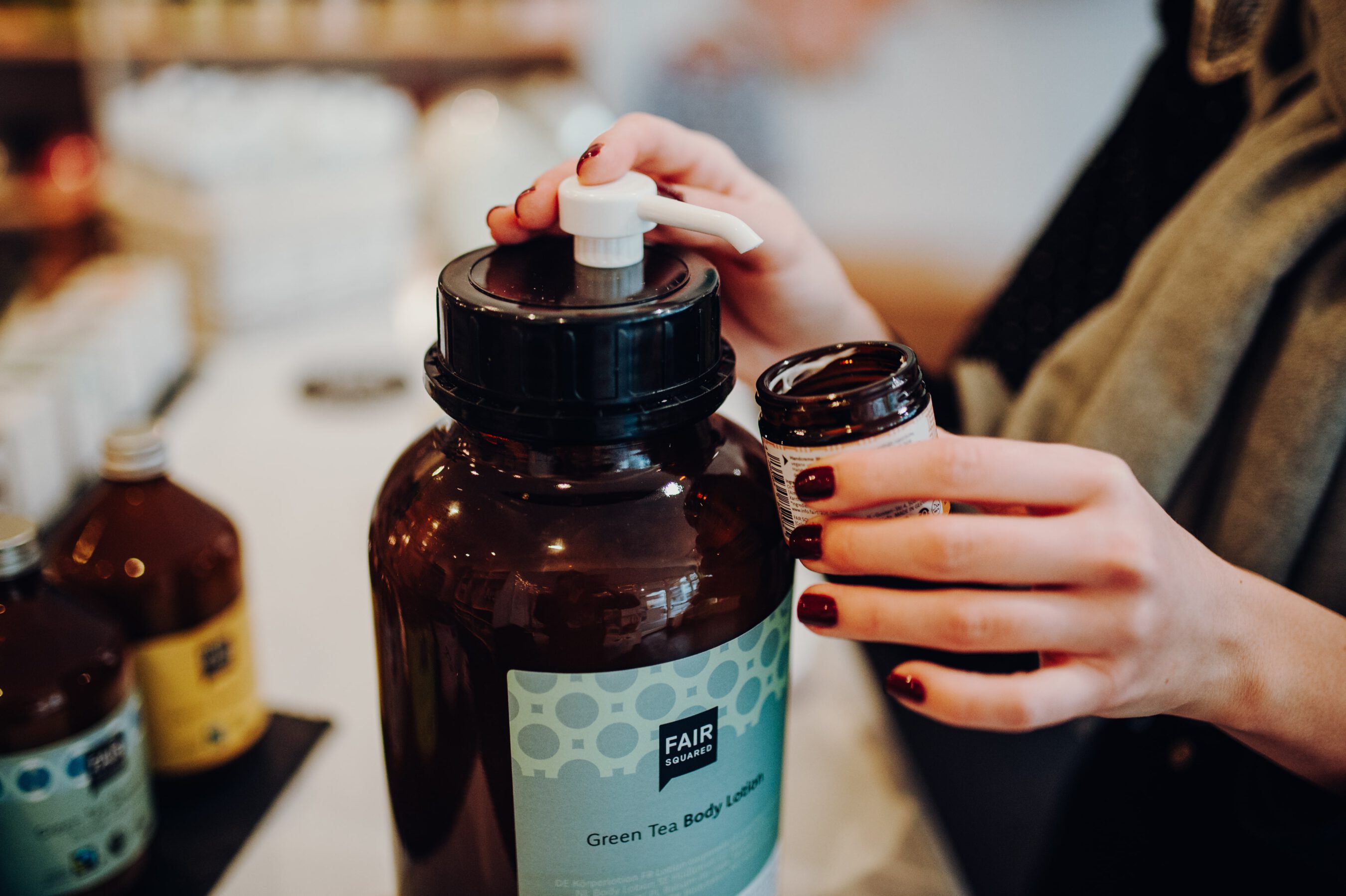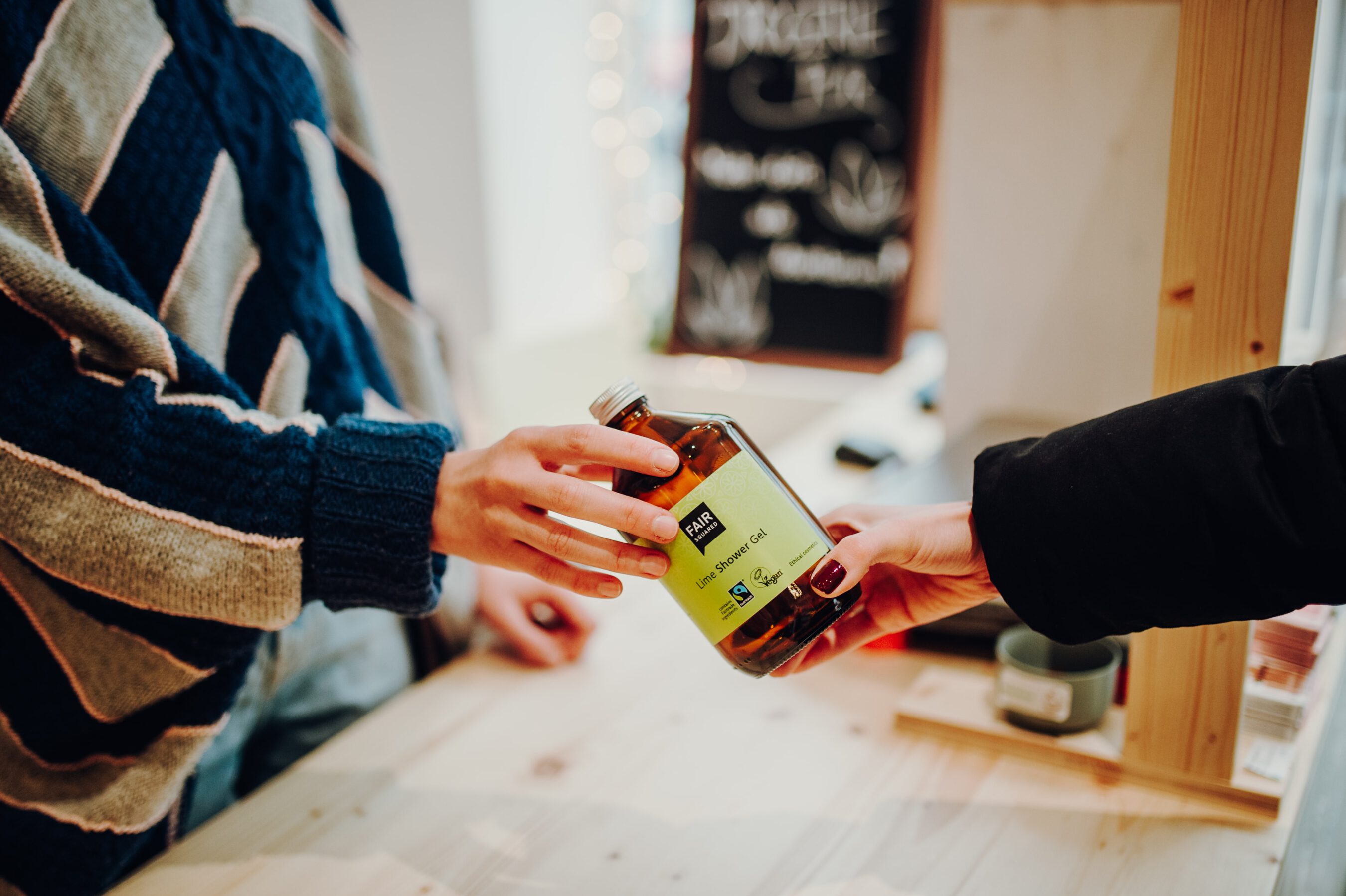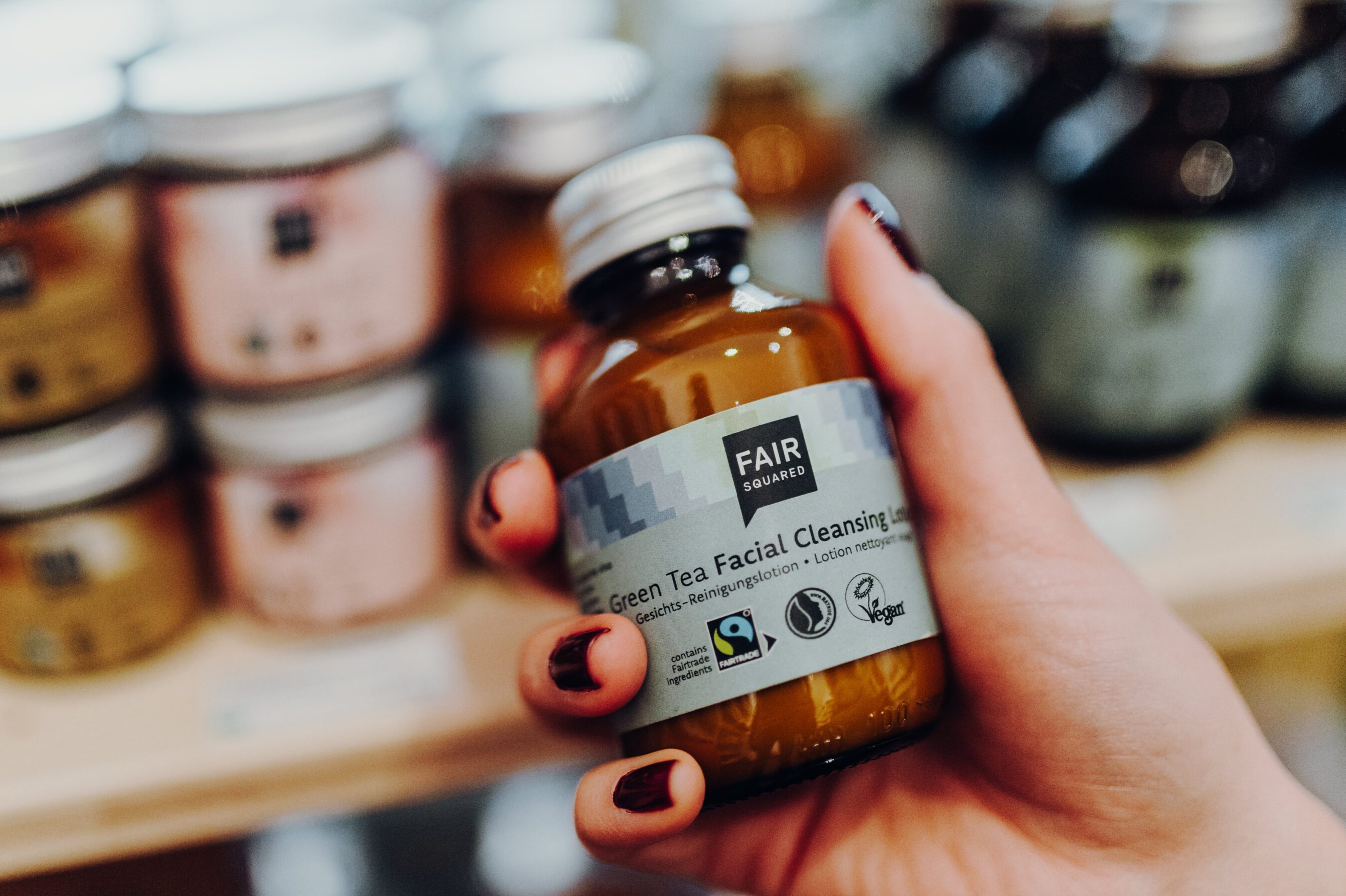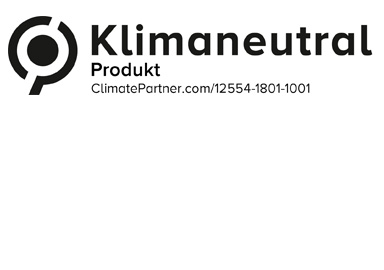 We have been offering natural cosmetics products in reusable jars since the Biofach / VIVANESS trade fair 2019 and can now call ourselves "plastic-free" with over 95% of our range not containing any synthetic packaging. 💪 The "Zero Waste" mission began with recycled filling material from cardboard boxes. The plastic bottle inlays were replaced by reusable ones made of natural rubber in a patented process. Today, our customers can return their empty containers to stationary retailers (e.g. bulk stores or organic food shops) or send in 10 or more jars and receive a voucher for the online shop fair2.me. In this way, we probably offer the only completely plastic-free cosmetics in glass containers and thus counteract further waste. But we have gone one step further for our customers: "Our customers want individual filling quantities, short distances and sustainability. We combine all of this with the new Zero Waste Beauty Bar, which has now been introduced at the request of many zero waste stores and is being enthusiastically received," says our co-managing director Stephan Stavridis. In line with the sustainability principle "Reduce, Reuse, Recycle", the 2500 ml large containers made of amber glass are part of our reusable system and therefore cleaned and refilled after being returned.♻️
Better carbon footprint for cleaned glass packaging
Is it more reasonable from a climate point of view to dispose of glass in a bottle bank or to allow to let them circulate in a deposit system despite transport emissions? To answer this question, we asked ClimatePartner to calculate the different emissions and develop a climate protection strategy that is relevant for the company. The result shows that glass containers from reusable systems cause less than half the greenhouse gas emissions than those from the one-way system. While interlogistics account for the majority of emissions in the case of reusable containers, the raw materials used in the case of disposable containers are responsible.
With strong partners into a sustainable future
As a supporting member of Unverpackt e.V. – the German union for bulk stores -, we currently offer more than 20 products for self-refill, including hand cream, liquid soap, body lotion, shower gel, shampoo and soap with Fairtrade ingredients such as green tea, almond oil, apricot kernel oil, coconut or lime. The Fairtrade seal awarded to us ensures a fair price for producers as well as an additional premium that is used to improve the living conditions of the workers. The Vegan Society guarantees with its seal that all products are free of animal ingredients without exception. We at FAIR SQUARED are therefore a safe choice for vegans and – since the majority of our products are also halal certified – also for Muslims.
22. April 2021