Shop
Yes, we are open!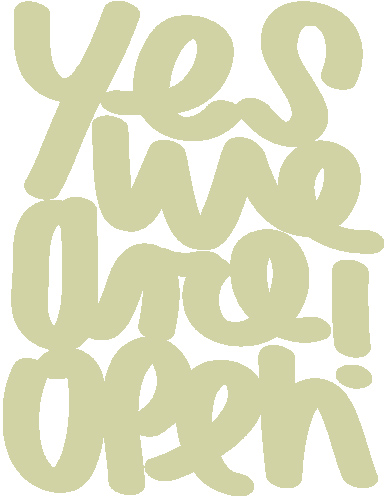 Our FAIR SQUARED shops for your order
Over here, we'd like to offer you to directly order our FAIR SQUARED products – whether as a trader or for yourself. In both ways we provide an exclusive online shop, a wide range of sustainable products, and a good working customer support. For our B2B clients we have gathered some additional retailers information.
Simply visit our shop for your order:
If you …
For Switzerland, we invite you to visit the respective sites below:
If there are still questions unanswered, please use our contact form. We'd like to help you out.