Retail
FAIR SQUARED retailer information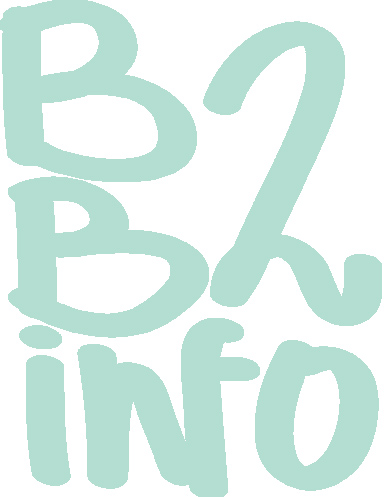 FAIR SQUARED products in your shop?
You would like to offer FAIR SQUARED products to your customers? The easiest way is to order via our B2B webshop. That's where you'll find novelties, conditions and POS materials.
Our B2B online shop
Please go to shop.fairsquared.info and register (button top right). We will activate your account within 24 hours and send you a confirmation e-mail.
If, for now, you'd just like to order a catalogue, please use the contact form or send us an e-mail. Besides, digital version of our catalogue can be downloaded right here.
FAIR SQUARED international
Our products are already available in a number of European countries. If you'd like to be part of the international FAIR SQUARED team as a retailor, write us a note. If you like, we can also support you with useful marketing material for a great performance.
We would be delighted if you choose us as your supplier and make FAIR SQUARED products available to your customers.
Let's go zero waste!
You are already one of our content distributors and take part in our zero waste system? Perfect. For further enquiries, we have gathered our FAQ. If some questions remain unanswered, please write us an e-mail. We'd be pleased to help you out.
FAIR SQUARED return form for download
If you'd like to send us back your collected empty glasses, please put the filled-in return form into the package, as well. The entire FAIR SQUARED team says "Thank you"!